Study Abroad Programs
Through its study abroad division, Express Travel customizes international and domestic programs for college and high school students.
These programs are typically escorted by accredited professors and include lodging, meals, cultural activities, weekend trips, insurance, instruction, books and more. Proprietary programs have been developed with the University of Salamanca in Spain to include Spanish language and culture as well as Paris Langues to include French language instruction. Other programs are customized upon request.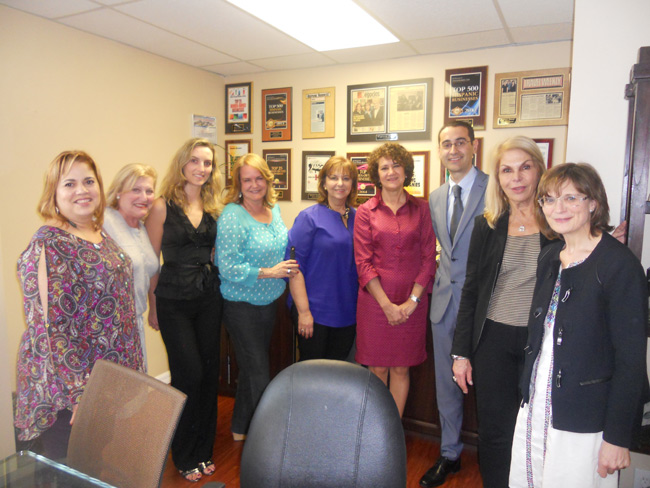 With delegation from the University of Salamanca visiting Express Travel's office
Europe 2015 - Jennifer Hudak