Corporate Travel Services
Express Travel, headquartered in Miami, Florida for over 25+ years, has been ranked as one of the top 8 women owned business in South Florida and in the top 250 Hispanic companies in the nation.
We are proud to participate and play an active role in U.S. Travel and Tourism Advisory Board – White House; Executive Committee Member - Beacon Council & Greater Miami Chamber of Commerce and American Society Travel Agents/National Tourism Associations – National Chair Hispanic Initiatives Committee.
We are mid-market travel program specialist with strong vendor partnerships that specialize in international travel. We offer a suite of personalized services and technologies that are customizable to meet your travel program needs "Outside The Box".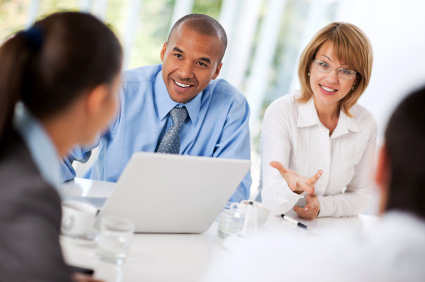 For further information on our products and services please click here
Secure Corporate Travel Profile
You may enter your personal and billing information in a safe environment using our secure(SSL) server technology. ExpressTravel keeps your information stored safely for all your business travel needs. This allows faster processing of your travel itineraries.
Create Your Corporate Travel Travel Request
After completing your online travel profile, making a reservation is easy. Complete the travel reservation form and ExpressTravel agents go to work for you. Let ExpressTravel find you the absolute very best value for your corporate travel needs, saving you time and money.