Corporate Travel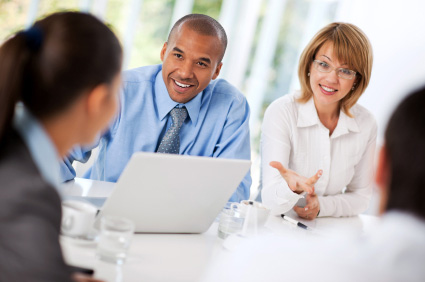 Corporate Travel Express Travel was incorporated in the State of Florida in November of 1989. As a full service travel management company, ExpressTravel is committed to offering its clients the best service at the best prices in the travel industry.
Secure Corporate Travel Profile
You may enter your personal and billing information in a safe environment using our secure(SSL) server technology. ExpressTravel keeps your information stored safely for all your business travel needs. This allows faster processing of your travel itineraries.
Create Your Corporate Travel Profile Now
Create Your Corporate Travel Travel Request
After completing your online travel profile, making a reservation is easy. Complete the travel reservation form and ExpressTravel agents go to work for you. Let ExpressTravel find you the absolute very best value for your corporate travel needs, saving you time and money.
Create Your Corporate Travel Reservation Now
Historical Corporate Report
Management can access historical data for review. Please contact an ExpressTravel representative for more information about this feature.