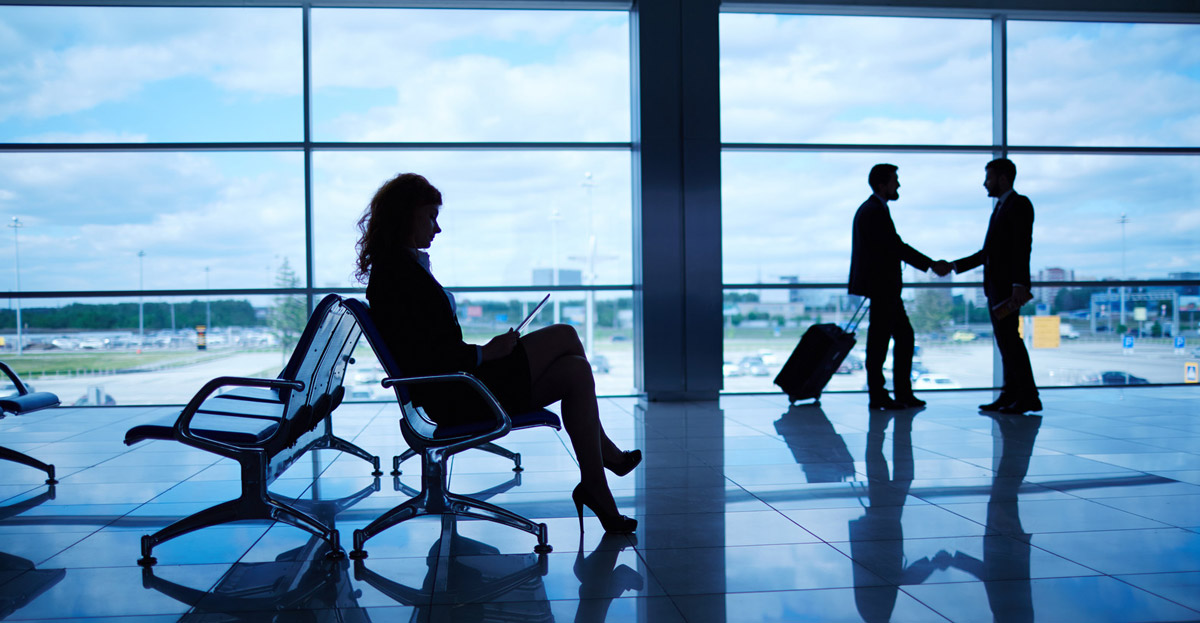 CORPORATE TRAVEL
During our 23 years of existence, Express Travel has managed numerous corporate accounts, many of them, still our customers. Our services include account analysis in order to determine the best programs according to travel patterns. After the analysis is completed, negotiations with vendors take place in order to obtain the best fares and amenities for our customers. A lead agent is assigned to the account, with support agents as needed. Corporate and travel profiles are completed online and entered in our reservations system so that all pertinent information is readily available to the agent handling the reservation. Travel reports are customized according to the account's needs and entered in our website, password protected, so that they can be accessed from anywhere in the world, by those individuals authorized by the account. – more details...
VACATIONS
An experienced team of leisure agents makes up the vacation department of Express Travel. These agents are seasoned travelers with first hand experience on numerous destinations and resorts. Additionally, Express Travel provides constant training for the agents so that they are always up to date and able to provide the best recommendations. Our agents are multi lingual fluent in English, Spanish, Portuguese and French. – more details...
CRUISES
Whether it is for a vacation, reunion or a corporate meeting, our specialized cruise agents are ready to handle your needs. According to the customer's preference, different lengths of itineraries will be offered. These can be as short as three days or as long as a year providing a variety of itinerary options such as the Mediterranean, exotic Asian destinations, Alaska, Hawaii, Caribbean, Canada, Mexico, Australia and more. Our cruise staff includes seasoned travelers familiar with the benefits the different cruise lines have to offer providing expert recommendations to Express Travel's customers. – more details...
GROUPS AND CORPORATE MEETINGS
Whether it is a family get together , class reunion, religious group, affinity travel (art, wine, opera), Express Travel is ready to customize, book and plan the logistics of such a trip. Our experienced agents are ready and enthusiastic about recommending the many possibilities that are available – more details...
STUDY ABROAD AND EDUCATIONAL PROGRAMS
Programs typically include accommodations, ground transportation, some meals, instruction, books, insurance, extra curricular activities, and weekend trips. Arrangements are made with the various educational institutions so that credits are awarded. One chaperone is included for every ten students – more details...
Istituto Marangoni, is a world famous and prestigious leading Italian-origin fashion and design institute with campuses in Milan, London and Paris. They have spent over 77 years in the fashion industry and have 3 generations of professionals.
Click Here for More!